Shop
Coming soon….workbooks, framed poetry, art and more
Now Available:  Unique and inspirational photo jewelry designed using beautiful images captured by DivorceGlow founder and photographer, Julie Avellino.  Images are created and set under a 1" glass dome on a bronzed metal charm with detailed reverse side. 
Custom text up to 9 characters can be added on most images. 
Order by emailing candidconcepts@ gmail.com 
$20 + shipping, payment via Venmo or Paypal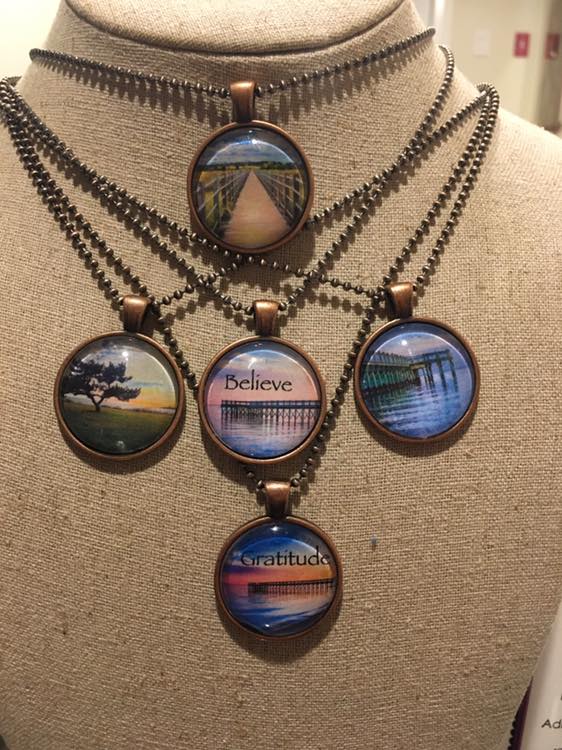 No products were found matching your selection.